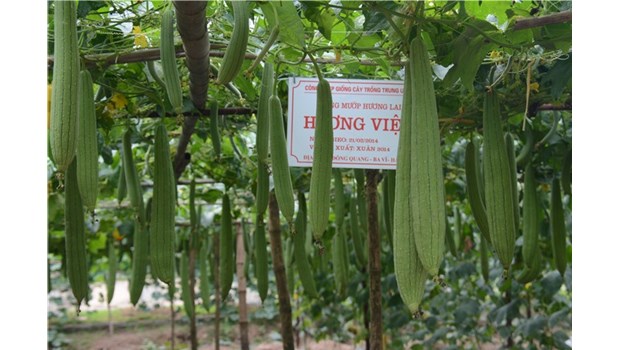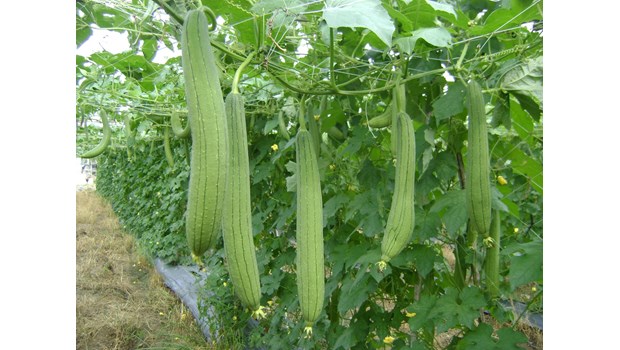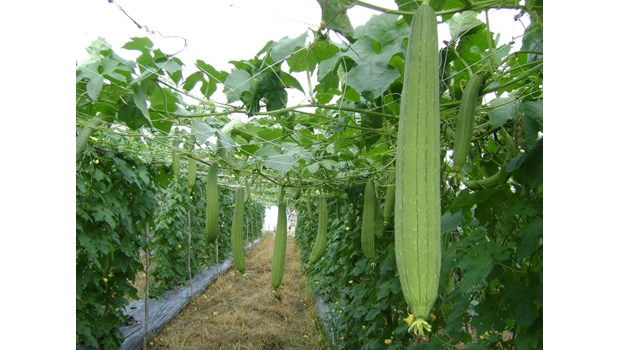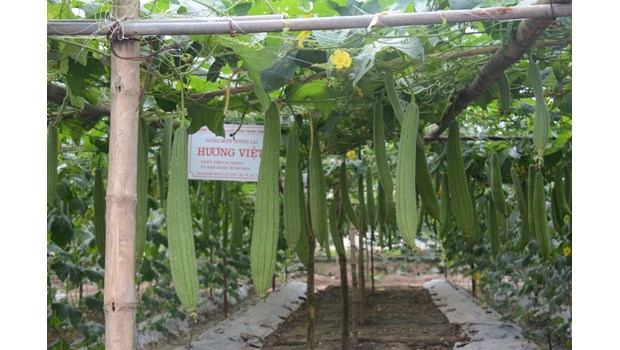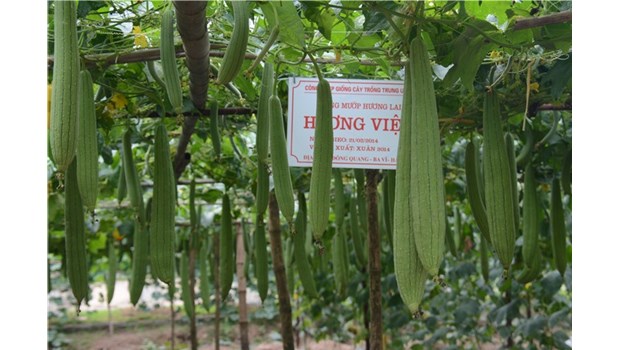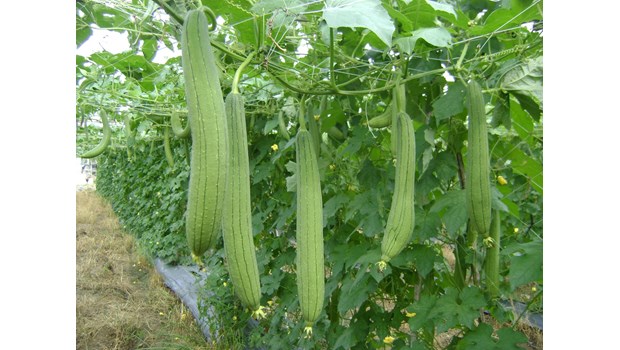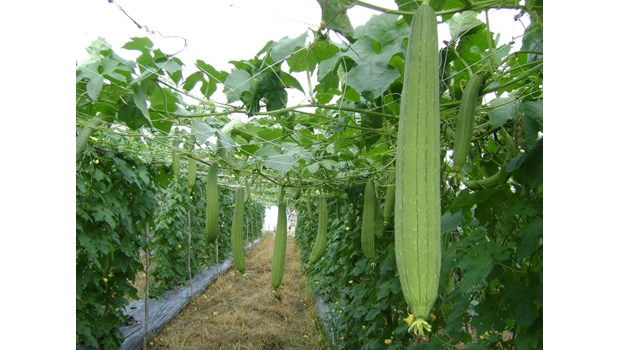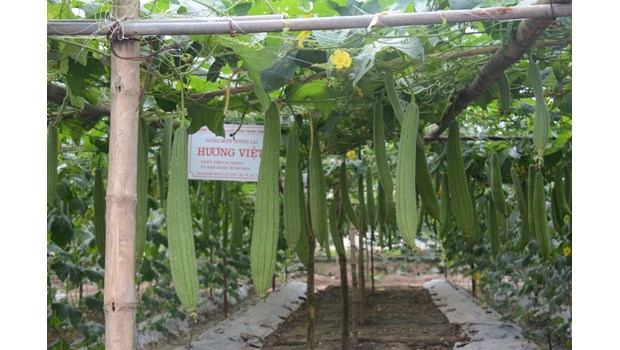 Hybrid Smooth Luffa Huong Viet
Growth time: Early harvest in 40-45 days after planting.
Yield: 45-50 tons/ha potentially, long harvesting time.
Characteristics: Strong plant, many branches. Fruit is 30 - 40 cm long, green, weighted at 200 - 250 grams.
Seasonality: all year round, mainly from February to June of the calendar year.
Fruit quality: Fruit is firm with cool aroma cool, and pulp is not bruised upon boiling.
View more

Registration for Information