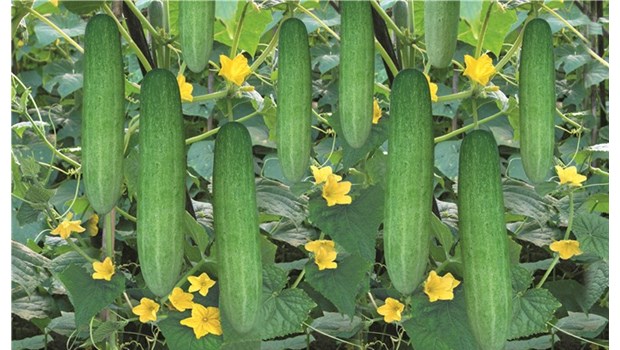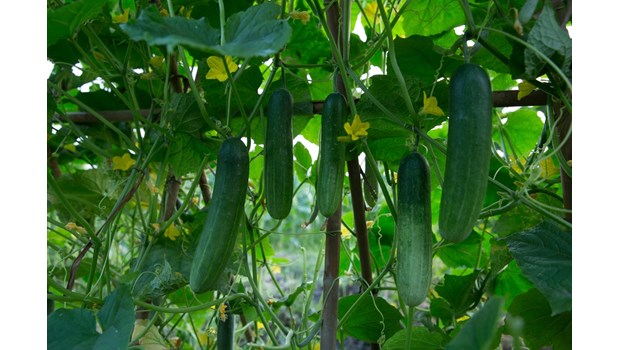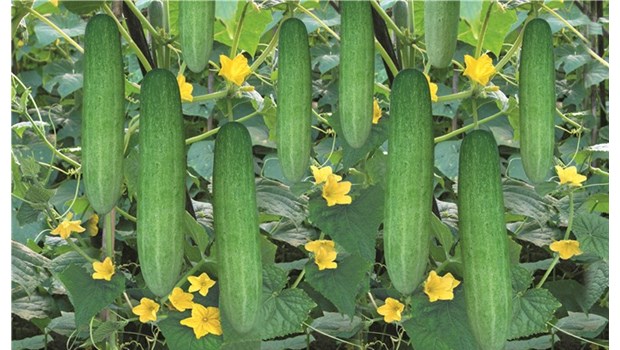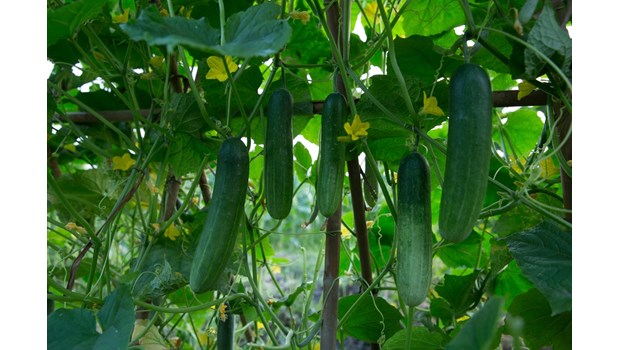 Hybrid Heat-tolerant Cucumber Sakura
Growth time: Harvest starting in 28 - 32 days after planting, harvesting duration: 30-40 days;
Yield: 55-60 tons/ha potentially.
Characteristics: Strong growth; big stalk; large, green and durable leaves. Concentrated flowering, short flowering time: 20 - 25 days after planting. Moderate tolerance to gummy stem blight and powdery mildew diseases.
Fruit quality: Elong shape, light green skin, average weight 110-120 gram, crispy, sweet, light aroma, no bitter.
View more

Registration for Information