General Information
Established at 1968 as a enterprise under Ministry of Agriculture and Rural Development (MARD), Implementing policies of the Government on changing the business type of enterprises, at November 2003, MARD made a Decision No. 5029/CPH to privatise company with the authorised capital of 13,5 billion dong and the revenue of 50 billion dong.
By the innovation of corporate gorvenance, implementing of science and technology strategy, enhancing of competitiveness advantage, ultilising social resources to develop company, after 15 years of privatisation, Vinaseed becomes leading group with biggest size and market share within Vietnam.
Sales volume: 100.000 ton of crop seed, equal to 2 million ha cultivation.

Revenue: 1889 billion dong (80% revenue from science and technology products).

Equity: 1351 billion dong.

Average growth rate: 30%/year.

Vinaseed is TOP 10 best enterprise's management capability at Vietnam stock exchange; leading Crop Industry in financial management; TOP 500 big and fastest growth enterpries, TOP 200 best company with equity less than a billion USD at Asia-Pacific.
Strategic orientation to 2025, vision to 2030, in the general context of the agricultural sector with many difficulties and challenges, Vinaseed is always determined to comprehensively innovate the organization and corporate governance, with the slogan of "Change to succeed". Vinaseed focuses on strategic objectives as follows:
Investing in new infrastructure and modern technology to enhance competitiveness capability.

Focusing on core competency of science and technology.

Developing high quality human resources to meet the requirements of competition and integration, aligning with corporate culture.

Expanding international cooperation activities.
Main Business Area: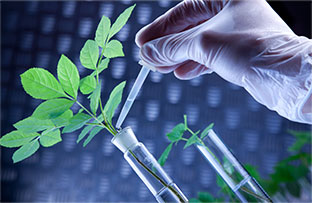 01
RESEARCH, SELECT, PRODUCE AND TRADE SEED
Vinaseed focus on research, develop products with high yield, outstanding quality, and adapting with global climate change, reaching to international standards of safe and quality products.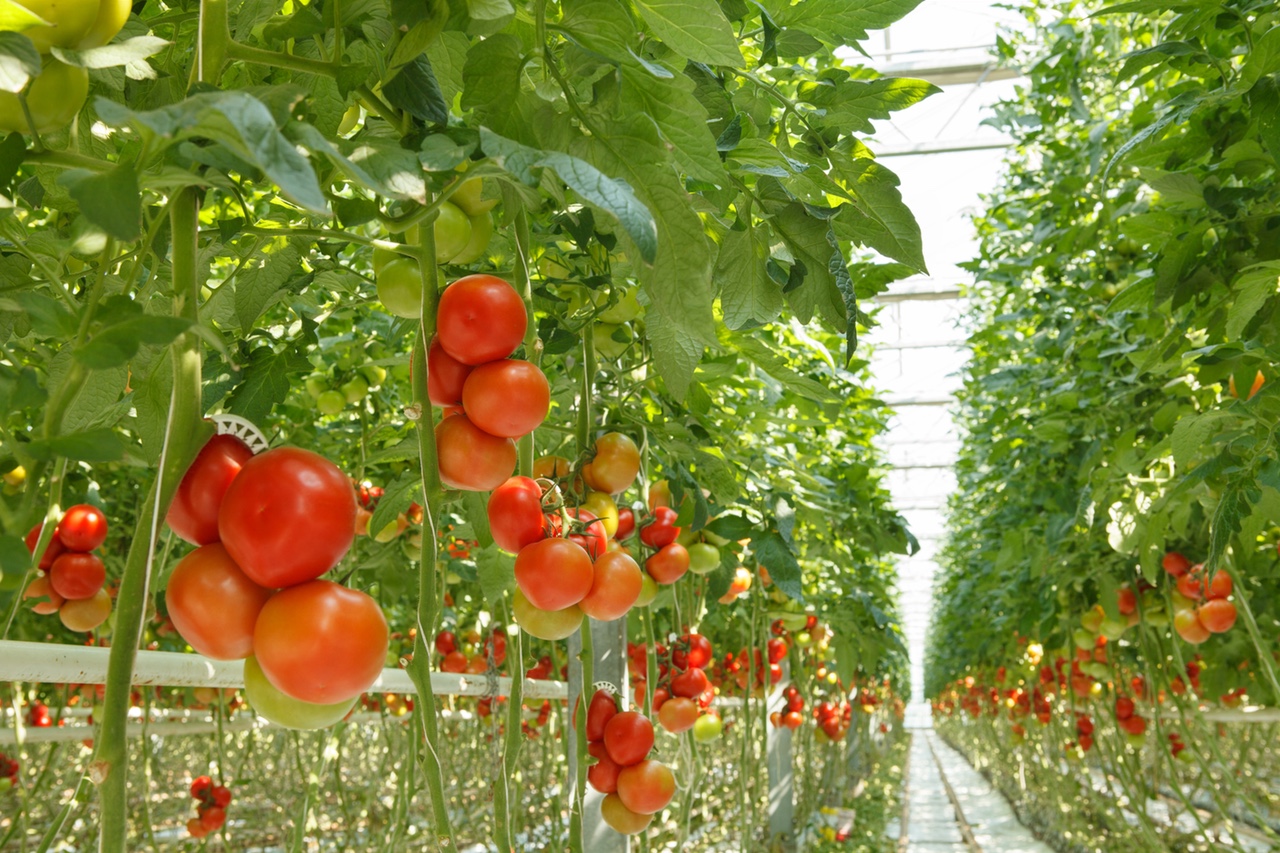 02
TRANSFER HIGH-TECH AGRICULTURAL TECHNICAL SERVICES
Research and apply gene technology, cell technology, new breeding materials, improve cultivation process, apply bio-products, post-harvest preservation technology ... to adapt to climate change and assure food safety.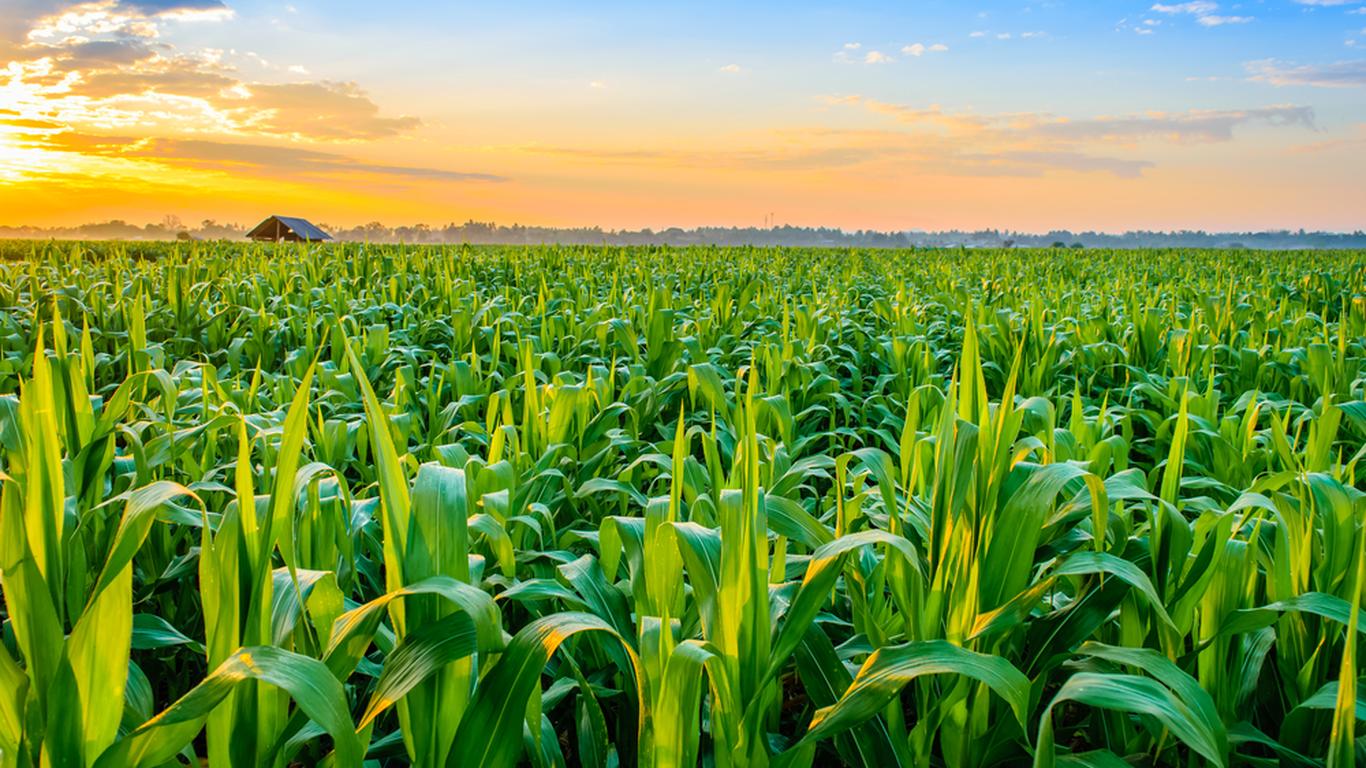 03
PRODUCE AND TRADE AGRICULTURAL PRODUCTS FOLLOWED BY VALUE CHAINS
With the foundation of the strengths of tradition, knowledge and exprerience of leading Group in Vietnam, the advantages of human resource, infrastructure, production and consumption network, Vinaseed is focusing on creating rice value chain from [researching, selecting quality breeding] - [cultivation procedures, production linkage] - [post-harvest technologies] - [sales network]. Focusing on branded and safe agricultural products with clearly traceability.