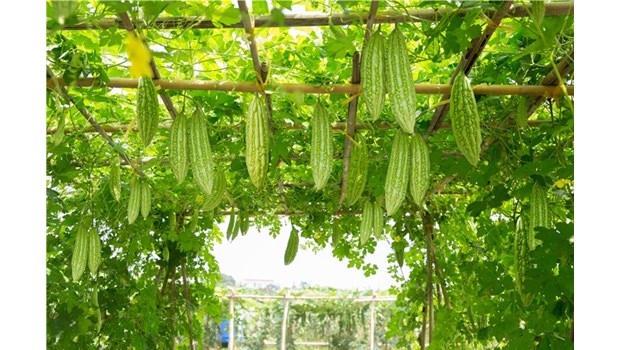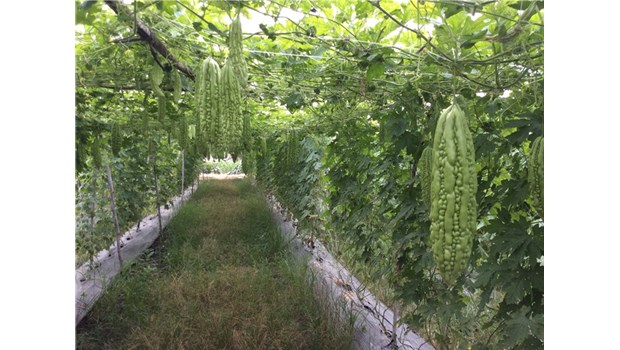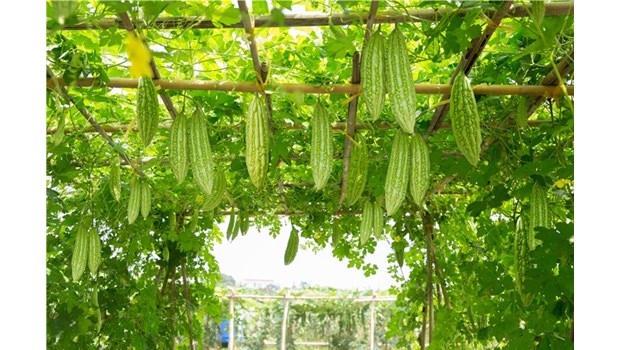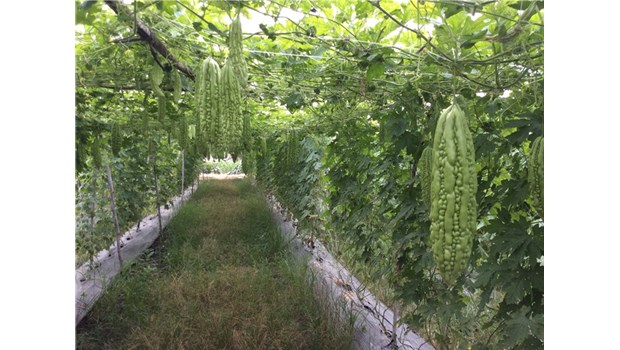 Hybrid Bitter Melon HN126
Growth time: Harvest starting in 45 - 50 days after planting, harvesting duration: 30-35 days;
Yield: 40-45 tons/ha potentially.
Characteristics: Strong growth; good branching, large, green and durable leaves. Concentrated flowering, female flowering time: 35 - 40 days after planting. Moderate tolerance to leaf spot and powdery mildew diseases.
Fruit quality: The fruit is oblong, the top round is round, fruit skin is light green, round and evenly prominent; The average fruit weight is 175-180 grams. Crispy, firm and has a characteristic bitter taste.
View more

Registration for Information