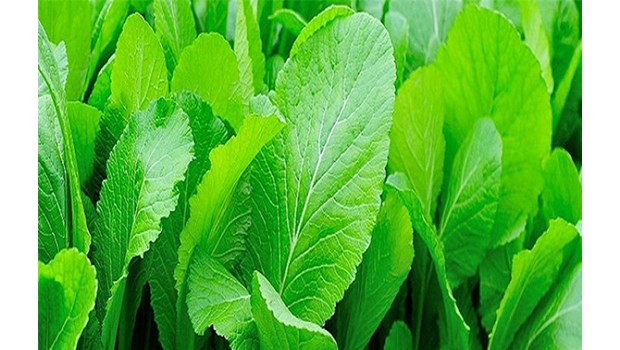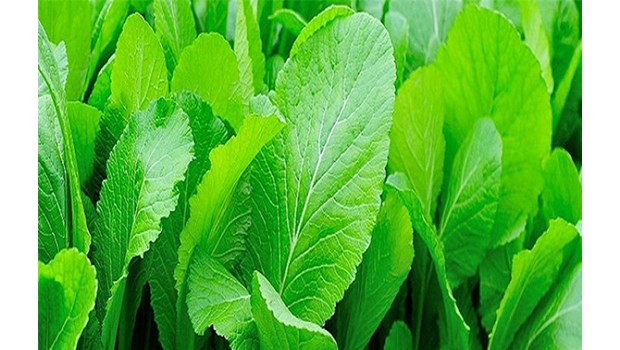 Green mustard
Strong growth, bright green leaves, serrated leaf margins, neat canopy, no bitter taste, less fiber, sweet taste, often used for cooking soup, hot pot.
Good resistance to pests and diseases, heat and rain.
Seasonality: sown from mid-July to December, usually continuously, harvested after 30-40 days or it is possible to sow seedlings and then spit out.
The amount of seeds for instant sowing 0.5-0.8g/m2, after the tree grows evenly, have 3-4 leaves, pruning and leaving their distance at 20-22cm. For seedlings, the amount of seeds sown is 1-1.5g/m2.
View more

Registration for Information