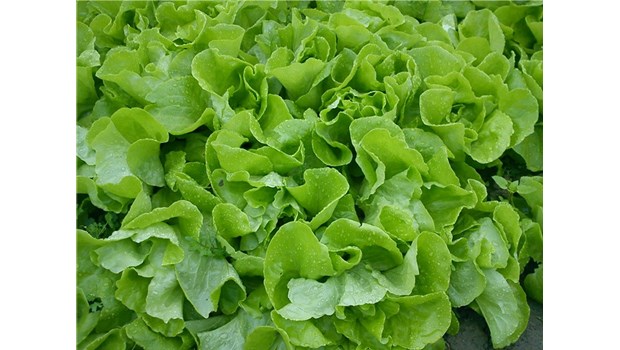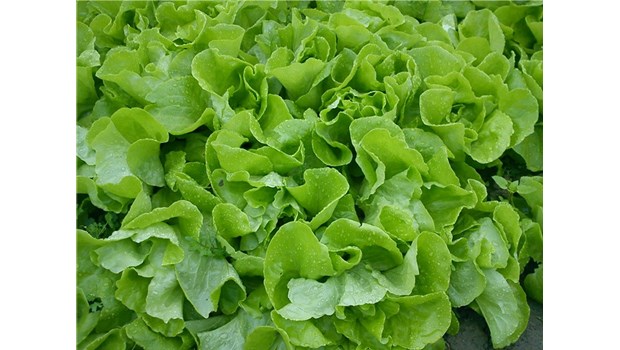 Heat-tolerant lettuce HN158
Harvest: 35-40 days after sowing. When harvesting, remove old leaves and plants that are affected by pests to avoid crushing. Gentle storage and transport, timely consumption.
Characteristics: Strong development, good disease resistance, high uniformity, wide adaptability. Big, round, thick tree in, beautiful yellow color, delicious and fragrant, suitable for consumers
Seasonality: Suitable for various different crops, from early August to March of next year.
View more

Registration for Information