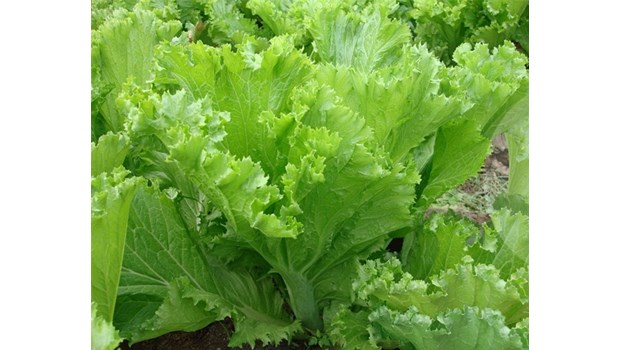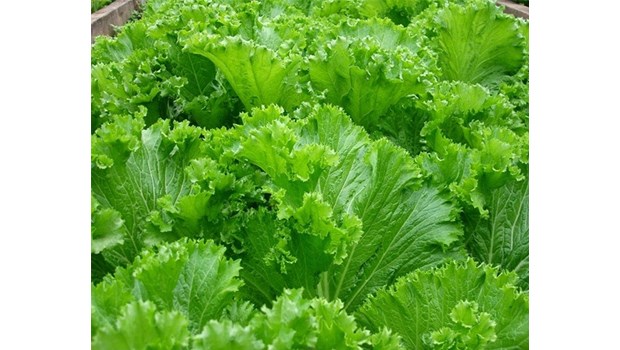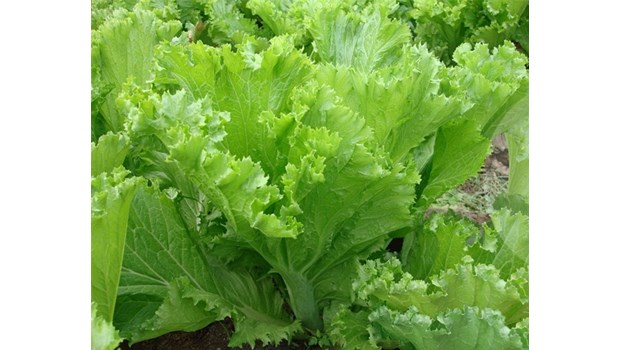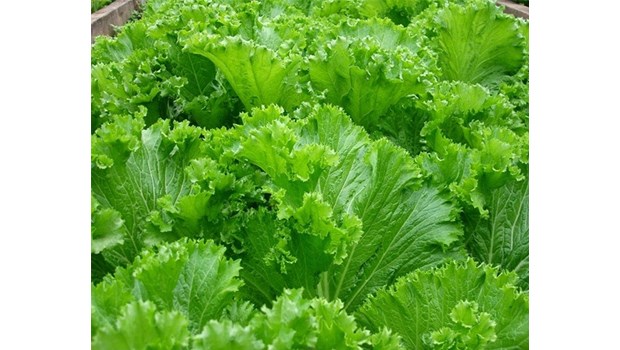 Broadleaf Mustard HN428
Growth time: can be harvested in 45-55 days after sowing
Characteristics: Broadleaf Mustard (Nam Dinh mustard) has large leaves, curled leaf edges like chicken crest, yellow-green leave which is delicious, slightly spicy. Collected can be done by cutting individual leave or plant. Can be used for cooking soup and pickling. Good disease resistance, high uniformity, slow flowering, no branching, plant weight upon collecting: 1.5-2.0 kg.
Seasonality: Sown from August to November.
View more

Registration for Information