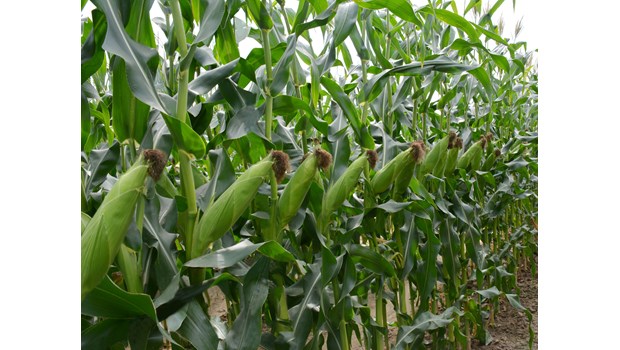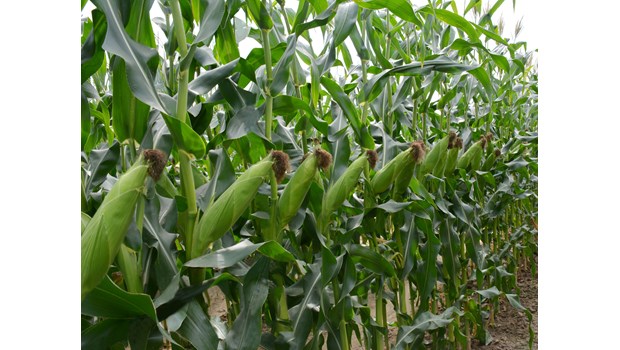 F1 Hybrid Glutinous Sweet Corn Seed Min 6
Growth time: 65-85 days from sowing to harvest
Yield: 15-17 tons of fresh ears/ha potentially
Characteristics: Being the F1 hybrid sugar waxy corn imported and selected by Vinaseed. They have low plant, strong and big stalk, sparse, neat, thick and dark green leaves. Good resistance to falling, some a major pests and diseases, wide adaptability. Good kernel production ability
Quality: Fresh consumption is delicious (sticky, crunchy, sweet, tasty, fragrant...), especially there are about 15-20% white kernels on each ear.
View more

Registration for Information