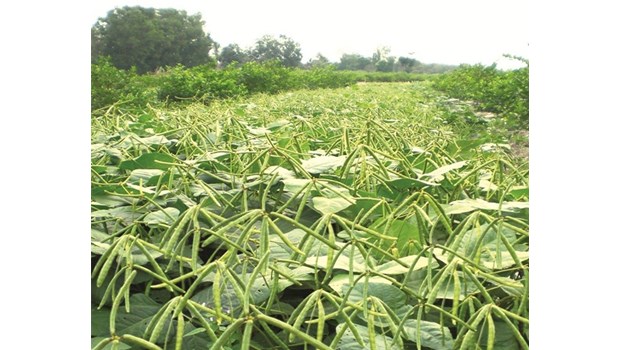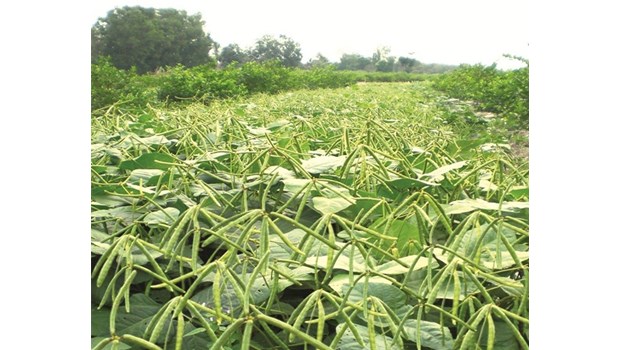 Green beans ĐX 208
Growth time: 60-70 days depending on crops and ecological regions.
Characteristics: DX 208 is an early ripening variety, of intensive farming, healthy growth, average height of 55-70 cm. Concentrated flowering, dense fruits. Large shiny green seeds, 1000 seeds: 65-70 gr, yellow, fragrant, friable pulp, suitable for consumers' tastes. Good resistance to drought, heat, falling, and very good resistance to yellow leaf and leaf spot diseases.
Seasonality: various crops a year on many different types of soil in the North, Central and South.
Quantity of seeds sown: Spring crop: 28 kg/ha; Summer crop: 22 kg/ha.
View more

Registration for Information