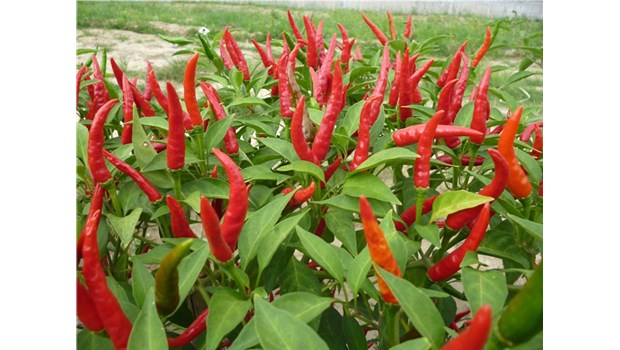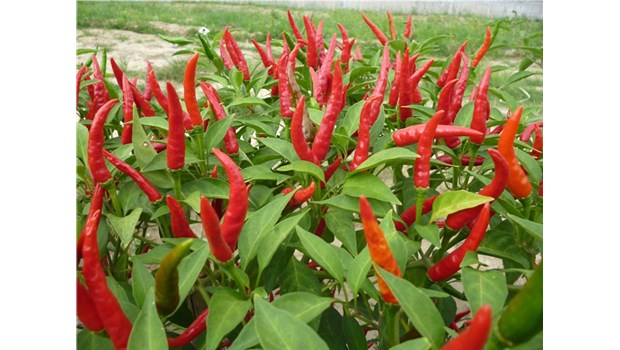 F1 Hybrid Bird's Chili- Deli 686
Growth time: harvest in 65- 68 days after planting
Yield: 15-20 tons/ha
Characteristics: Strong tree, many branches, beautiful canopy, strong growth from seedling, concentrated harvest. Fruits are straight, 5.5–7.0 cm long on average, bright red, shiny and spicy upon ripening, and has a very high drying rate. Good resistance to fruit and branch rot diseases.
View more

Registration for Information