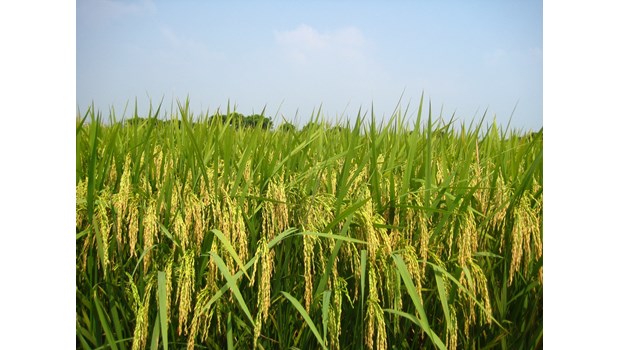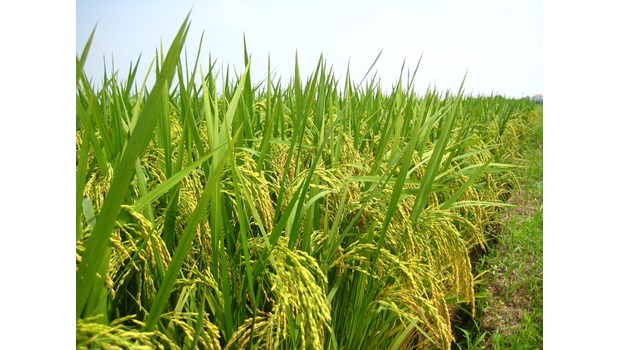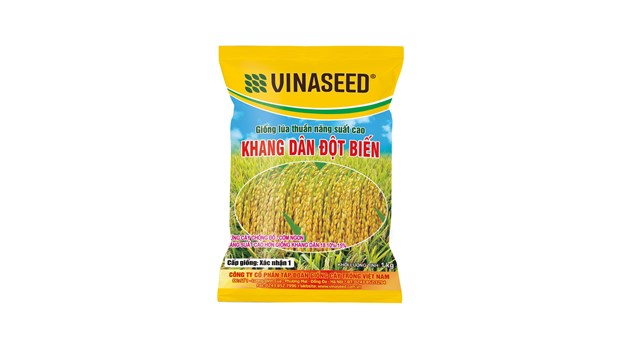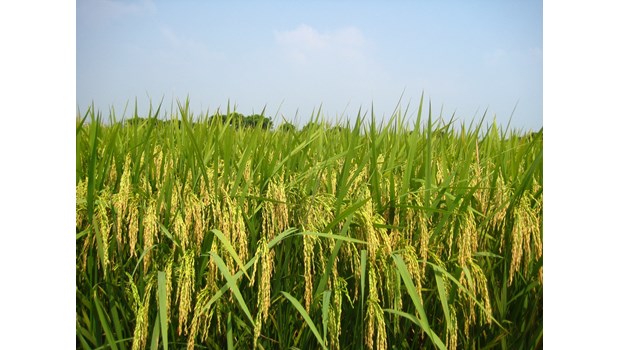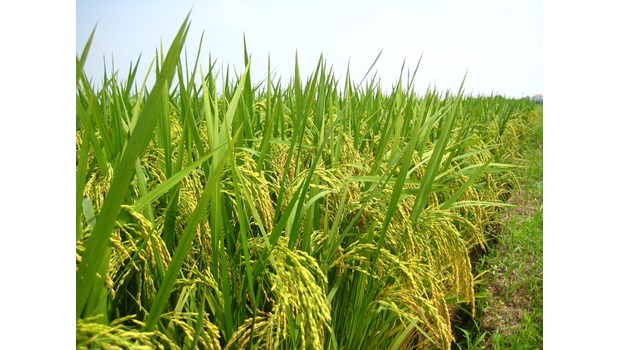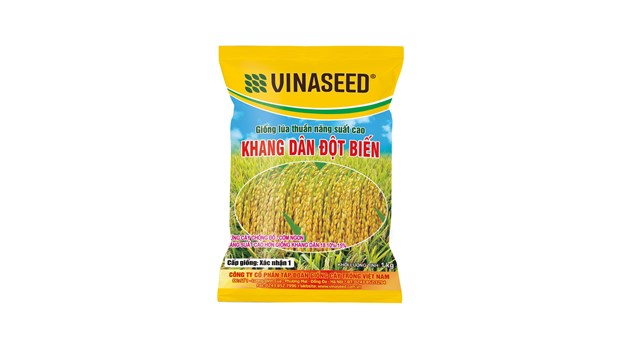 Rice Seed Khang Dan Dot Bien
Growth day: Winter-Spring Season 125-130 days; Summer-Autumn Season 100-105 days
Yield: Average 6,0-6,5 tons/ha, intensive farming reaches 7,0-7,5 tons/ha. The seeds are slender, small and beautiful yellow.
Characteristics: Height 105 - 110 cm, wide hard leaf blade, dark green, average tillering, bigger panicle neck and stronger culm than Khang dan 18. Quite good anti-lodging, moderate resistance to some major diseases (rice blast, sheath blight, blight ...), wide range of adaptation.
Quality: Good quality rice, delicious rice is softer than Khang Dan 18. P1000 20-21 gram.
View more

Registration for Information