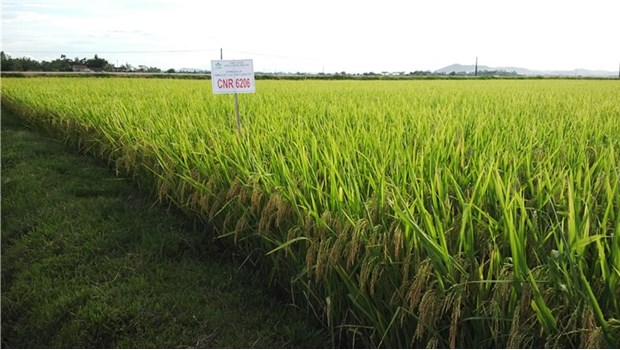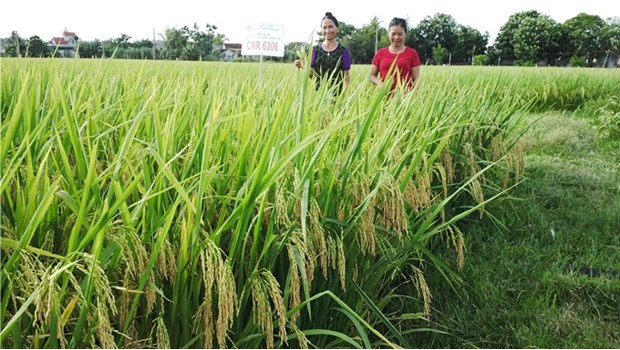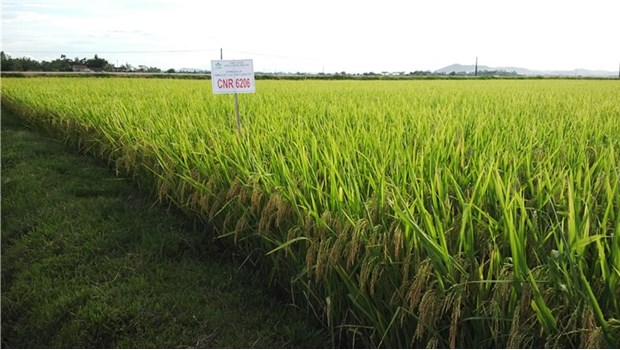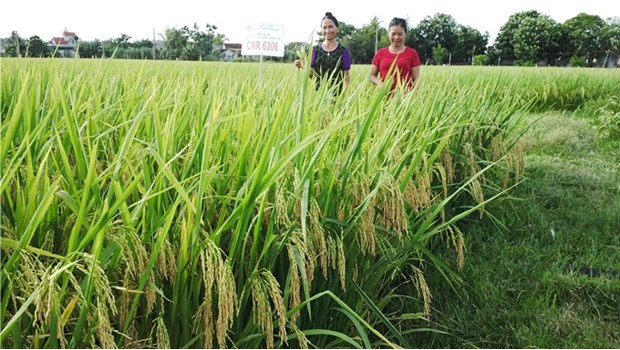 Hybrid Rice Seed CNR6206
Growth day: Winter-Spring Season 125-130 days; Summer-Autumn Season 105-110 days (if spread sowing might reduce 3-5 days growth day). The North Central Coast provinces shorten the time to 3-5 days. In the South Central region, the winter-spring crop 110 - 115 days, the summer-autumn crop 100 - 105 days.
Yield: Average yield 7.5 – 8.0 tons/ha, intensive farming reaches 10 tons/ha.
Characteristics: good tillering, good anti-lodging, wide adaptation.
Season: All seasons. Suitable for lowland, upland.
Quality: Rice grain in glossy, white rice, soft, fragrant, tasty.
View more

Registration for Information