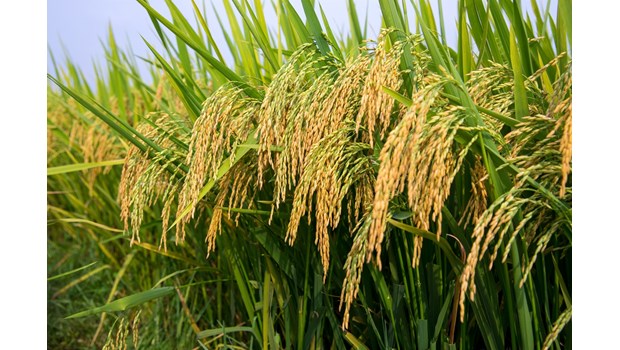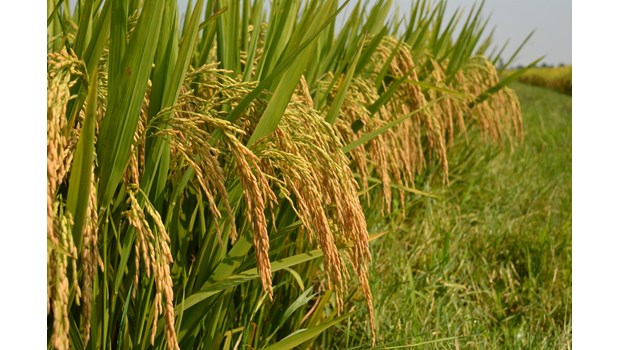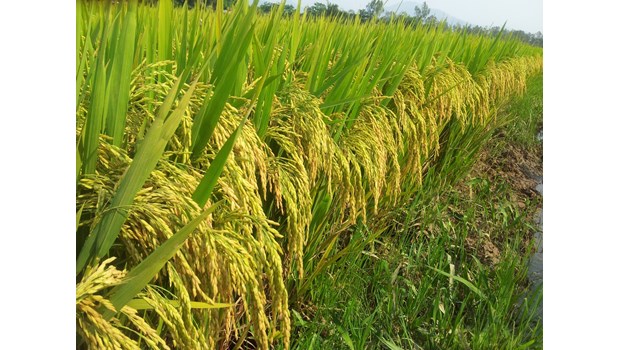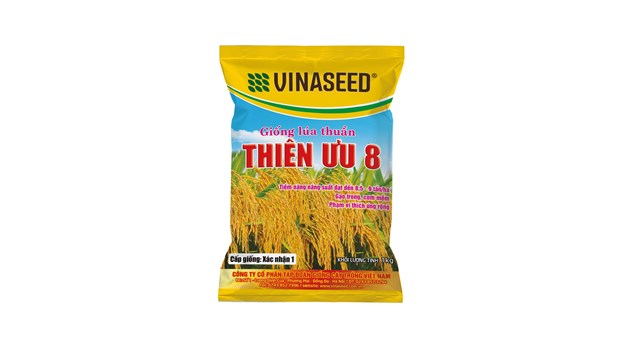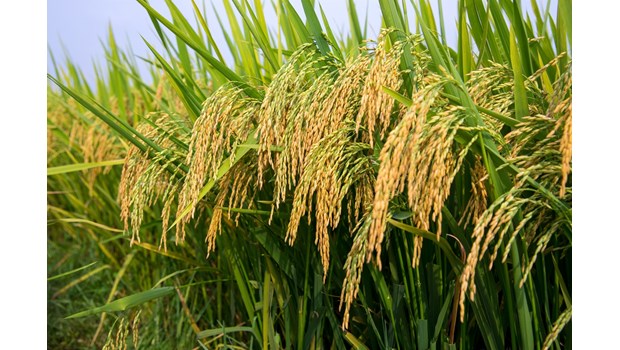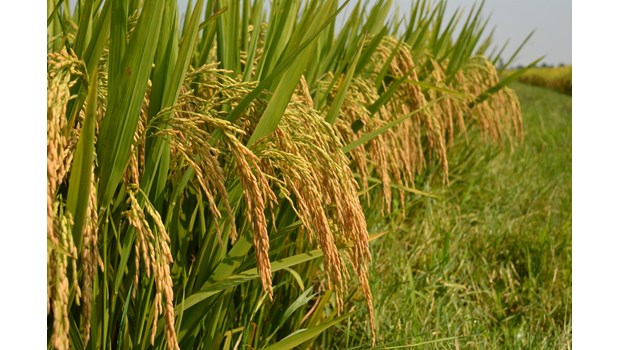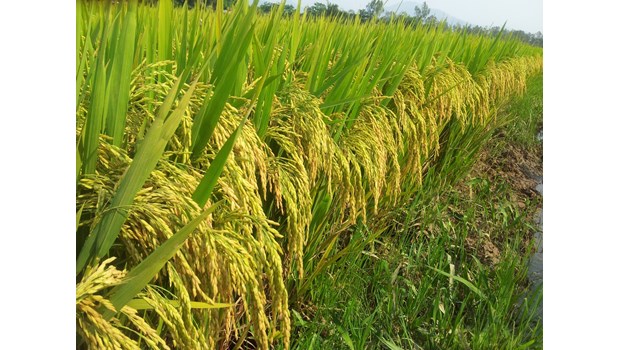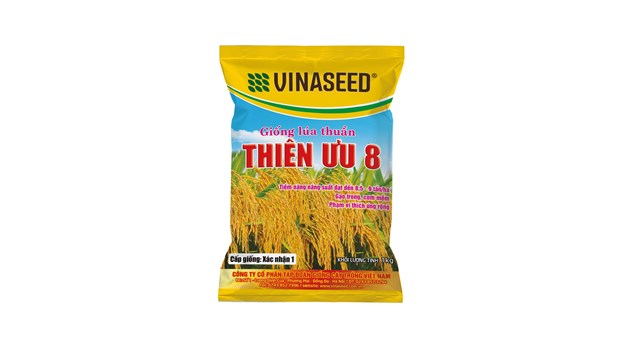 High Quality Coventional Rice Seed Thien Uu 8
Growth day: Winter-Spring Season 125-130 days; Summer-Autumn Season 100-105 days
Yield: Average yield 70 - 75 quintals / ha, intensive farming reaches 85-90 quintals / ha.
Characteristics: Height 100-110 cm, vertical leaf, neat, dark green, medium tillering. Quite good anti-lodging, moderate tolerance for some major pests and diseases (blast, sheath blight, leaf blight, etc.), wide range of adaptation.
Quality: elong seed, curved beak, bright yellow, P1000: 20-21 grams, clear rice grain, white rice, glossy, soft, rich flavor.
View more

Registration for Information