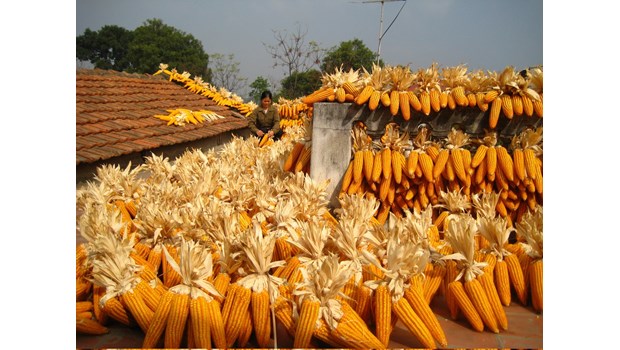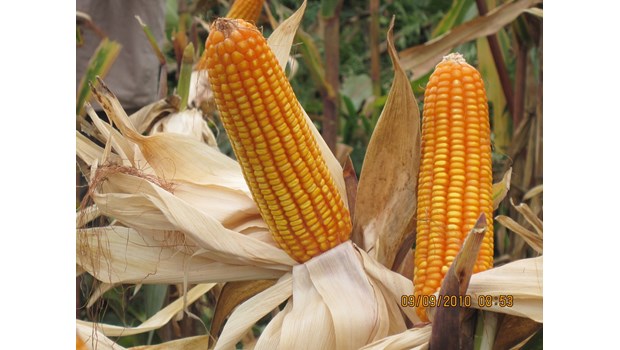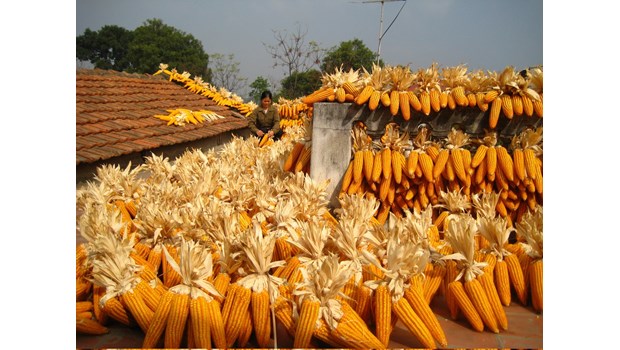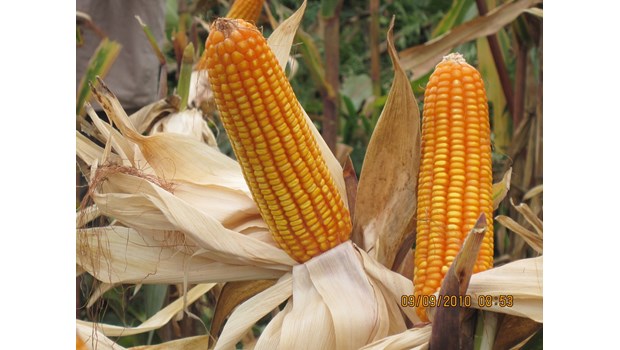 F1 Hybrid Yellow Corn Seed NSC87
Growing time: Spring crop 115-120 days; Summer-Autumn crop: 90-95 days; Autumn-Winter crop: 95 - 110 days.
Yield: High yield, 10-12 tons/ha potentially.
Characteristics: Plant length of 190-210 cm, ear insertion height of 90-110 cm. Leaves are sparse, dark green and durable until harvest. The ear is cylindrical, 18- 21 cm long, 4.5- 5.5 cm in diameter, fully covered by kernels to its top, and then fully covered by husks. Kernels are orange, deep, weighted at 330 – 360 g/1000 kernels, ratio of kernels to ear is high. Number of rows of kernels/ear is 12-16, number of kernels/row is 35- 45. Moderate resistance to major pests and diseases, wide adaptability.
View more

Registration for Information