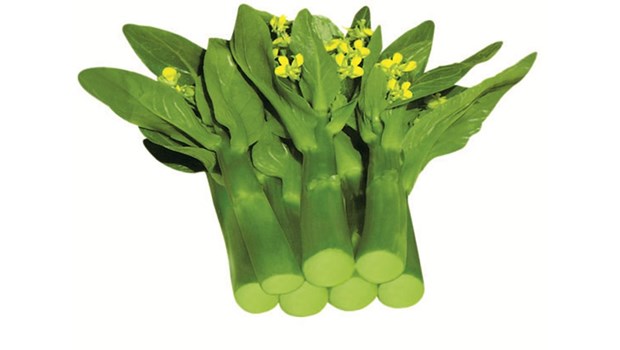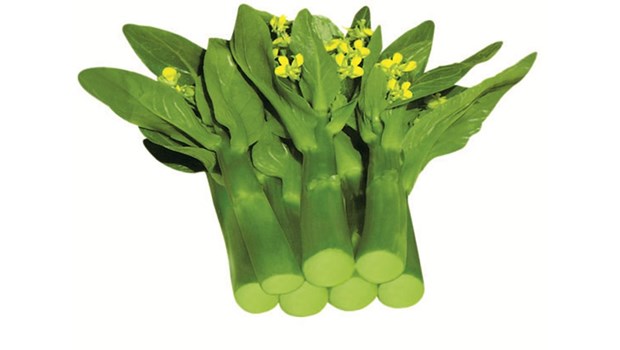 Sweet Field Mustard HN88
Strong growth, compact plant type, green petiole, little pollen, thin internode, short leaf stem, fat stalk. The buds are evenly thick, flowers are even. It is crispy and sweet.
Resistance to moisture, fast growth. Wide adaptability, high yield.
Seasonality: Best planted in winter-spring crop from August to November.
View more

Registration for Information