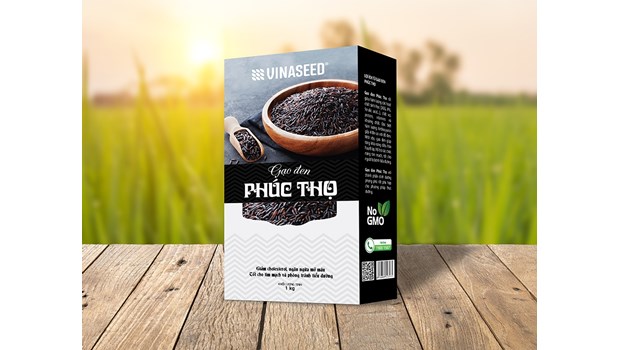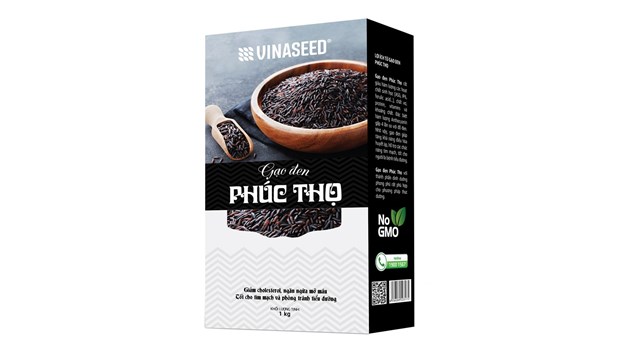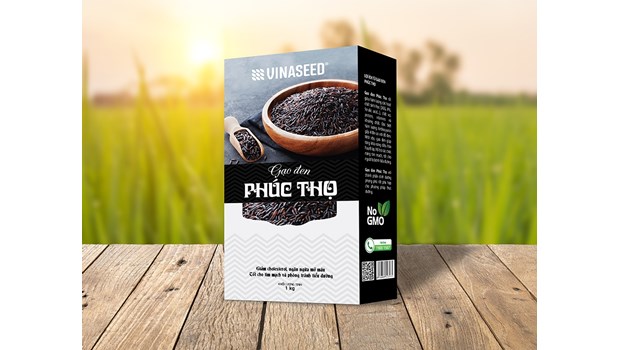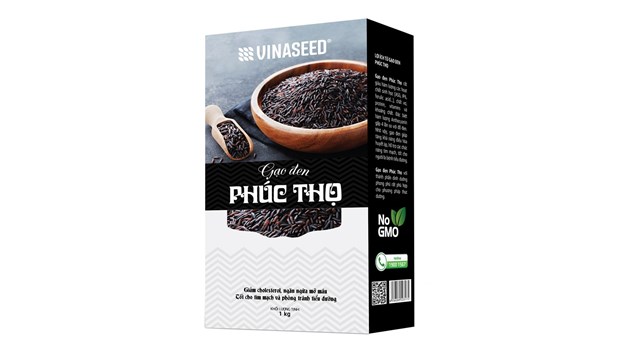 Black Rice Phuc Tho
Color: Black with purple light
Softness: moderately soft
Nutrition: Antioxidant anthocyanins content in black rice is 4 times higher than black beans, which acts to reduce the risk of diabetes, heart disease and cancer risk. In addition, Phuc Tho black rice also provides more vitamins and minerals to bring youthfulness to your body, etc.
Characteristics: Phuc Tho black rice variety selected and created by GCT Vietnam Group (Vinaseed Group). Anyone who has ever enjoyed the "Phuc Tho black" nutritious rice will not forget its strong taste, softness, special aroma and also the natural glossy black color of its grains.
View more

Registration for Information