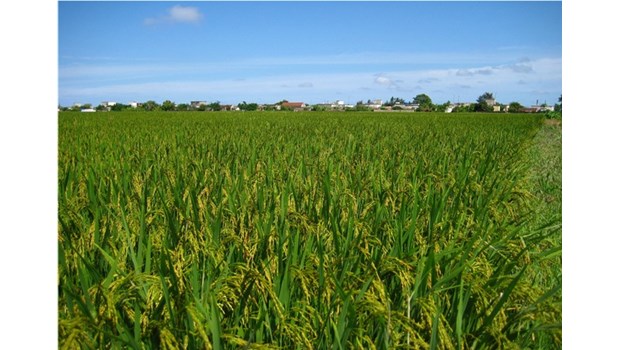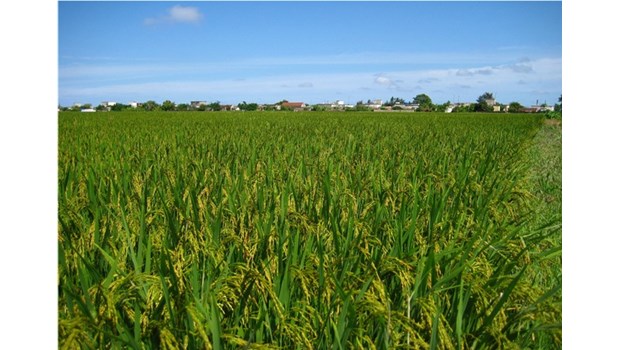 High Quality Rice Seed T10
Growth day: Winter-Spring Season 130-135 days, Summer-Autumn Season 105-110 days same as Bac Thom 7.
Yield: Higher yield, more panicles, bigger panicles, more grains than Bac Thom 7. Strong culms, strong roots and intensive farming. Good anti-lodging, moderate resistance to some pests and diseases, and cold tolerant.
Quality: Some improvement than Bac Thom 7: Rich flavor, fragrance, soft, tasty.
View more

Registration for Information